Phan Rang AB, Vietnam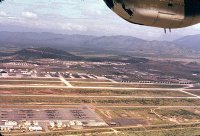 Phan Rang Air Base, Vietnam Honor Roll (4 Jun 2013)
 "Happy Valley" Phan Rang AB, RVN Reunion
3-6 October 2013
Crowne Plaza Hotel Riverwalk
San Antonio, Texas
 Click on the Crowne Plaza graphic above to make your reservation and to receive the special reunion rate.
Right now we are asking everyone that is planning on attending to send the committee a $50 check for reunion registration to cover transportation and other expenses. For specific detail on where to send the check, contact Doug.
Jack Anderson, author of Remembrances "Tales of the Flight Line" will be available to sign his book if purchased before the event. Buy Jack's book Here.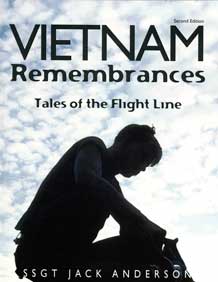 Looking forward to seeing you in October!